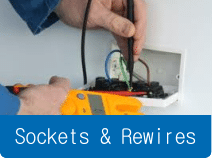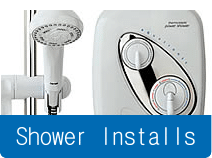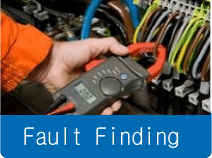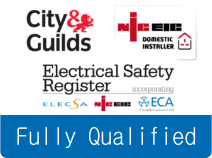 Electrical Rewires

It is recommended that all properties should be rewired every 25 years by qualified electricians. We can test, inspect and rewire your property to meet current regulations.
Fuseboards Replaced

We can replace and upgrade all consumer units and fuseboards. A new fuseboard will bring your home up to current electrical safety standards and regulations required by law.
Electrical Fault Finding

We have specialist fault finding equipment to assist us in finding and determining the cause of electrical faults. Call us today or request a call back for immediate assistance.
Extra Sockets

You can never have enough sockets in your house and we can add extra sockets to any part of your home. We can install extra sockets internally or externally.
Extra Lights

Adding or replacing of lights is nearly always done with the use of ladders and should be done by a professional. We are happy to replace any type of lights & light fittings.
Exterior Installation

We can also install exterior sockets and lighting to assist you in getting those jobs done away from your property. Call us or request a call back about your electrical project today.
Welcome to McGrath Electrical - Emergency Electricians in Manchester and surrounding areas.
Welcome to McGrath Electrical - Emergency Electricians in Manchester and surrounding areas.
Your Trusted Local Electricians.
Contact us today for all of your electrical needs in and around Manchester. We are happy to give free advice and a free quote for your electrical project no matter how big or small.
We are a family run business who have built a great reputation with our customers for high quality workmanship, reliability and professionalism.
McGrath Electrical Emergency Electricians in Manchester is a family owned and operated business. over the years in business has maintained the same level of integrity and service by maintaining the highest of standards in how we work. Our team is always providing consistently high quality workmanship because they never rush on any project. We pride ourselves on completing the work in a timely manner, as promised, and always done right! Whether we are completely wiring a new home, rewiring an old home or installing a single socket or light, we do it in a professional manner. We treat each project with the same amount of care and passion. One job does not get preference over any other because we believe that every customer deserves care and respect.

All major credit and debit cards accepted